Huawei USB-C In-Ear Wired Earpiece / Earphone / Headphones with Volume Control Type C Connector
Huawei USB-C In-Ear Wired Earpiece / Earphone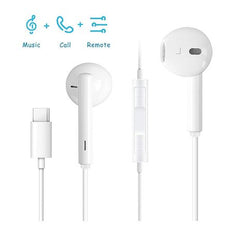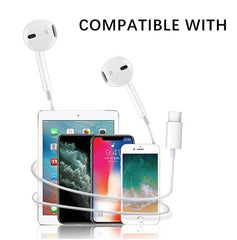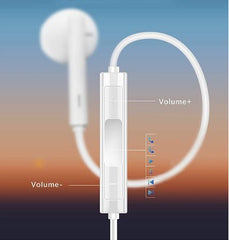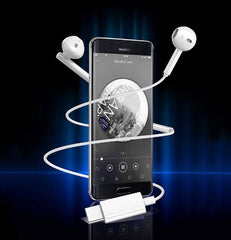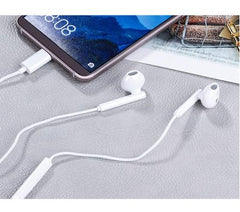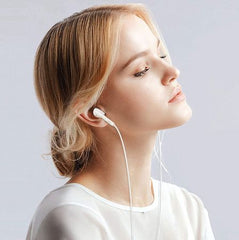 HUAWEI P20 earphones Type-C Hi-Res Earphone USB TYPE C Earpiece Mic Volume Control
The original Huawei headset has a USB-C port that can be connected to the current top smartphone.
Function volume up/down/one-click play/pause/next song switch (press the button twice)/previous song switch (press three times)/answer/reject incoming call.
Feature:
The special design gives you a Hi-Fi experience.
Built-in microphone for hands-free calling.
Reversible Type-C plug design eliminates the need to check the plug orientation.
Brand: Huawei
Connector: USB Type C
Headphone function: noise reduction, with microphone